You're foot's in the door… Congratulations!! Now, let's talk about the "Do's & Don't's" of your overall image. First impressions don't happen twice.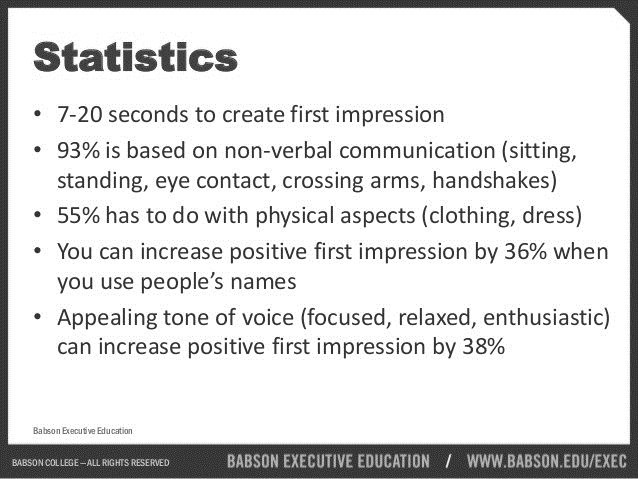 When you're going in, you don't want anything distracting your decision makers from your actual presentation. You've done so much up to this point in learning about their organization and assessing their overall landscape. Also, let's not forget how challenging it may have been to even get them to talk to you in the first place.  Don't blow it on wardrobe malfunctions, a sloppy appearance or poor hygiene issues, etc.
First, you already know your client, but, do you really know your client?
Have you seen how your client's employees dress? What about the clients your client is servicing, how do they dress? Remember, this is just like a job interview and it is important not to overdress your prospect or underdress them. In other words, you can't wear a polo and jeans in a law firm. YOU MUST DRESS THE PART! You have to relate to them. This will take some investigation on your part. Facebook stalking, website About Us page, Twitter, EmailSherlock.com is a great website that allows you to plug in an email and see what social media platforms they use.
Second, once you have an idea of how to dress, reach out to your company stylist to assist in putting a great ensemble together. Pinterest is another great website to get cool ideas.
Third, TRY EVERYTHING ON BEFORE YOU PRESENT! The worst thing that can happen is you visualizing what you will wear, then, at the last minute, buttons break,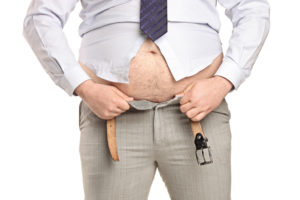 sleeve hems are too short, shirts are too tight, and the final outcome is low confidence because you are too worried about what's going on with your clothes. Make sure to try it on a couple of days prior to your meeting and make sure you look in the mirror so you can say to yourself "DAMN, I look GOOD!" Move around, sit down, stretch your arms out. When all this checks out, you are good to go!
Lastly and most importantly, HYGIENE!
Say it with me…..HYGIENE!
Did you brush your teeth? And, please, don't attempt to brush your teeth with your suit and tie on. The last thing you need is toothpaste on your clothes! Use a towel to wrap around you to catch any drips. If you can't brush your teeth, use scope or a breath mint. Don't chew gum while in your presentation!
Lastly, run through this checklist and make sure you're on point. The obvious isn't always so obvious when you're nervous about a big meeting: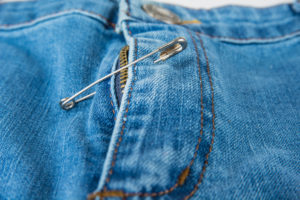 Did you check your fly?
Did you check for food stuck in your teeth?
Did you check for stains on your clothes?
Are your shoes polished?
Is there crap stuck on the bottom of your shoes? (You don't want to track shit into their office.)
Did you wash your hands before you went into their office?
Is your hair freshly cut? (Make sure it is and it's styled!)
Having your own company stylist like Brandi Lenore is important for your image and your employees.